Security Deposit for IGLU Accommodation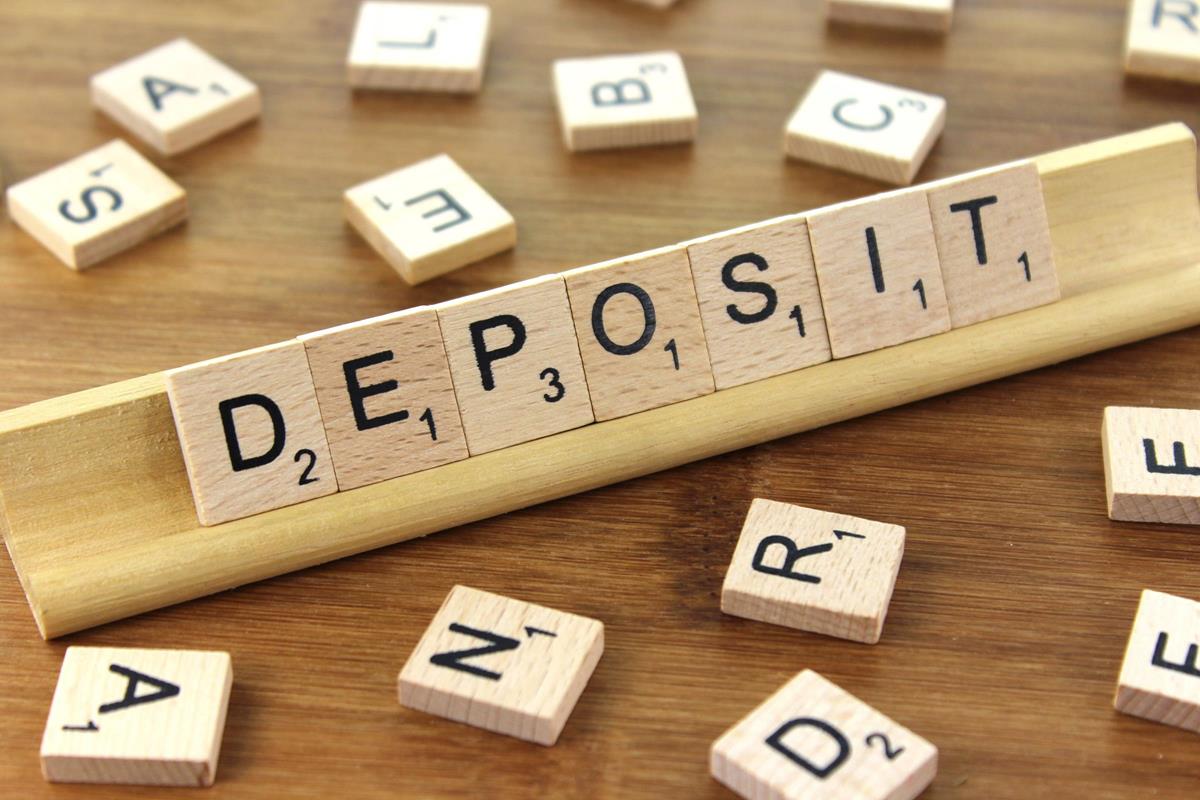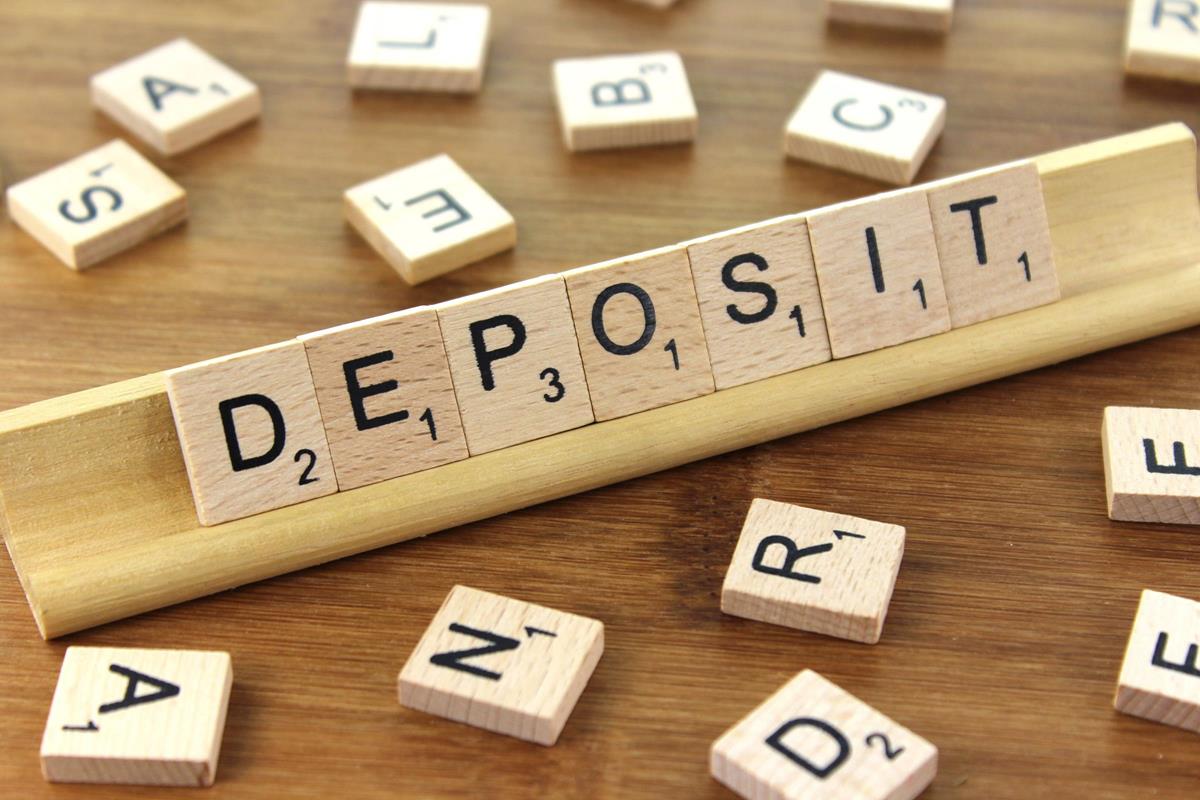 Security Deposit for IGLU Accommodation
One deposit is required per accommodation unit booked.
Dear Guest,
If you have recently booked accommodation either directly or via a third party travel site please use this checkout process to pay for your security deposit. This deposit will be reimbursed to your payment method within 48 hours of checkout unless a claim is made against it for damage that has been caused to the accommodation during your stay. It is extremely rare that a claim is made and if you have any further questions please contact us by emailing info@iglu.host or calling +44 161 222 7668.
PLEASE NOTE: Although we initiate the refund of your security deposit within 48 hours of your departure, your bank will take between 5-9 working days to process it and occasionally a few days longer depending who you bank with. Please do not contact us regarding your deposit within 14 days of your checkout as we will only be able to address this issue if you haven't received your deposit thereafter. Many thanks for your understanding.
Thank you for visiting IGLU and we look forward to receiving you.
Kindest regards,
— Team IGLU